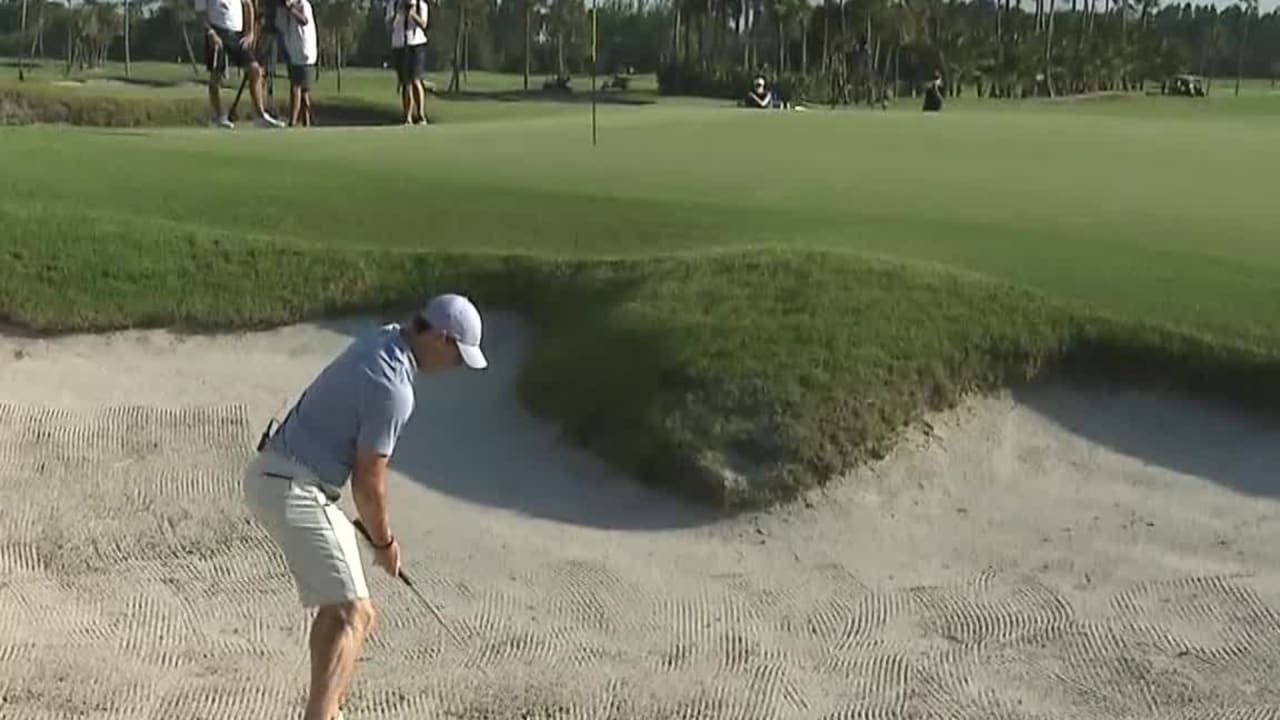 Charity golf events are a great way to raise money for a worthy cause, and have fun doing it! Golfers love any type of competition and golf tournament contests that benefit a charity are always popular activities. If you're looking for a few contest ideas, here are four fun ones to get you started.
1. Putt for Cash
Golfers earn a set amount of cash for successful 50-feet or longer putts. You can make this a one-time prize, or award a payout for each lengthy putt, depending on your available budget and the skill of your tournament attendees.
2. Closest to the Pin
Pick one of the par 3 holes that are at least 150 to 165 yards away from the tee box and offer a prize to the golfer who lands the ball the closest to the pin. If your players are at an advanced level, up the ante by requiring the player to hit the ball within 1 foot of the hole.
3. Honest John
Before play begins, each player writes down a guess at what their final score will be at the end of the round. Whoever comes closest to their guessed score wins a prize! In the event of a tie, hold a putting contest to determine the winner.
4. Orange Ball
This contest allows every team a chance to win. Give each player group an orange ball at the first tee and advise them this ball must be used by a different player on every hole. Each team that doesn't lose the ball during 18 holes of play is then entered into a drawing for a great prize.
Having these fun contests included in your charity golf tournament makes the event more inviting for golfers to participate and support your cause. Invite local businesses to sponsor one of the contests to raise even more money for your charity.