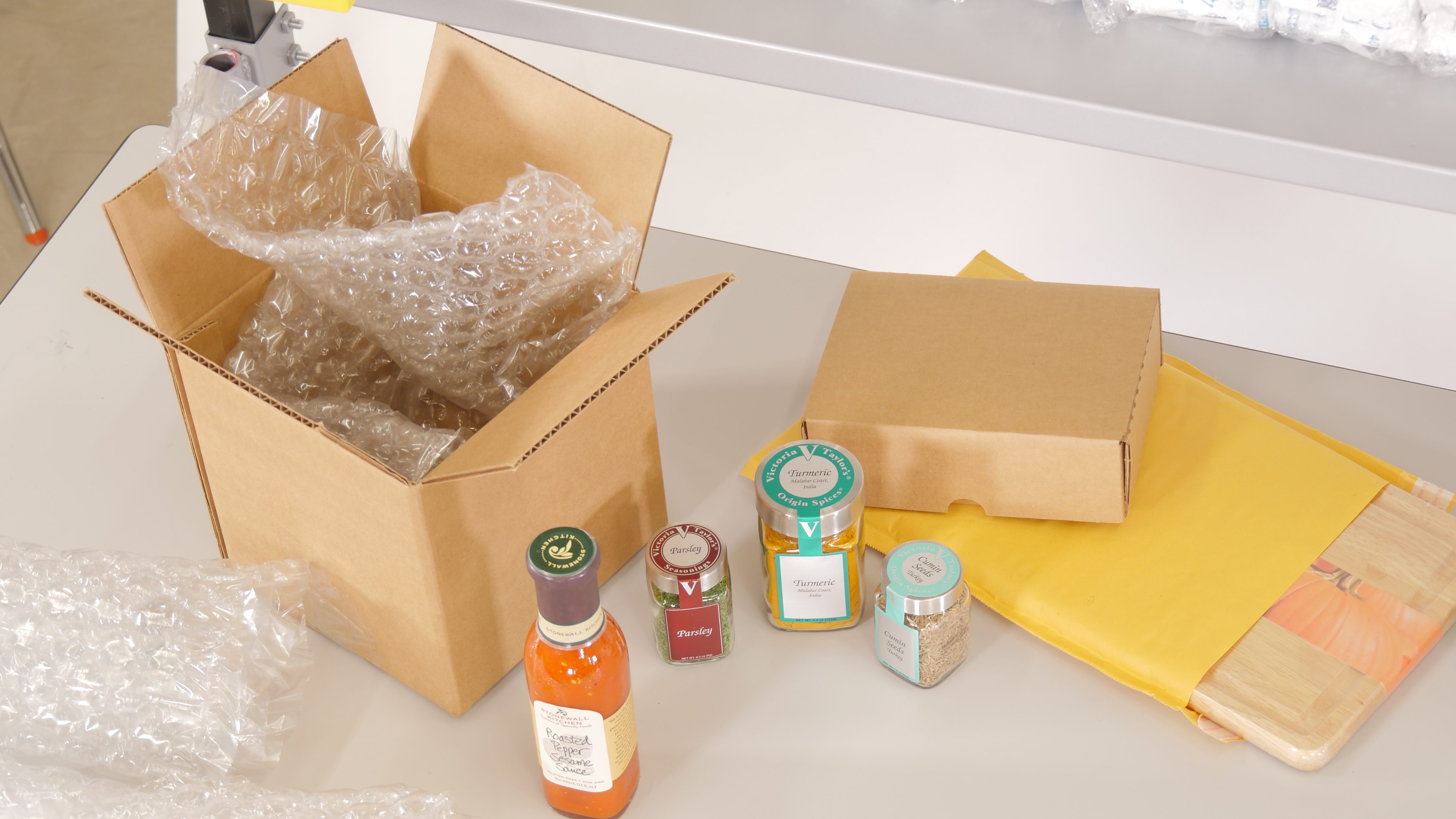 If you're starting a business that produces food, lotion or a product requiring a container, you want it to be as safe and user-friendly as possible. When it comes to jars and bottles, you have a lot of options, but which is best? Here are several choices to make it easier for you to select the right packaging for your product no matter what it is.
Safety Caps
For the utmost in protection, tamper-evident caps are an excellent solution to ensure the item is fresh and hasn't been opened. There's no better way to earn a customer's trust than by putting their safety first. You can choose from many different secure caps including child-resistant tops to prevent little hands from opening bottles.
Metal Containers
Metal containers and tins are the preferred option for many types of goods. They can be an attractive and durable option if you're marketing products such as spices, candy or mints. Metal is also used as a holder for wax candles.
Glass Jars
There are tremendous advantages to using glass to sell you products. Glass has an attractive appearance and can be washed and refilled over and over. Since glass is non-porous, it's perfect for storing food items or oils and can be easily recycled or reused. Many people find glass more durable and reminiscent of days gone by.
Plastic Bottles
Plastic bottles have a unique set of benefits all their own. The main advantage of plastic is that it's unbreakable and is more affordable than glass. Plastic is perfect for lotions and other squeezable products. Like glass, plastic can be repurposed and is recyclable.
Choosing Your Container
If you're just starting your business, choosing the supplies in which to sell your product is half the fun. Depending on what you sell, you should choose a container that is safe, attractive and cost-effective to the customer.